Gift a World of Adventure
Unlock a year's worth of kids content for your loved ones by giving the gift of Bentkey!
Gift a membership and share adventure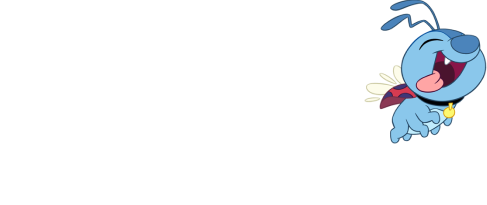 Exclusive new Bentkey Adventures
Hundreds of hand curated episodes
New episodes every Saturday
Access across multiple devices
Characters
and stories
Transport kids into a world of adventure, imagination, and joy.
Inspire kids to take time to wonder, connect, and create.
Encourage kids to be curious and explore the world around them.
Make New Friends

Mabel

Chip

Gus

Cal

Tish

William
Still have questions?
How much is a Bentkey annual subscription?
You can gift an annual subscription for $99. Each subscription includes full access to Bentkey's library of timeless, adventure-filled content
How will the gift be received?
Your gift recipient will receive a redeem code via email at the time of your purchase.
What happens when the gifted year ends?
Your recipient's gift membership won't automatically renew. They can join anytime if they'd like to continue their Bentkey Adventure Pass.
Gift the joy of adventure!
Discover exciting stories of heroic characters that entertain and inspire the next generation.
Terms & conditions may apply